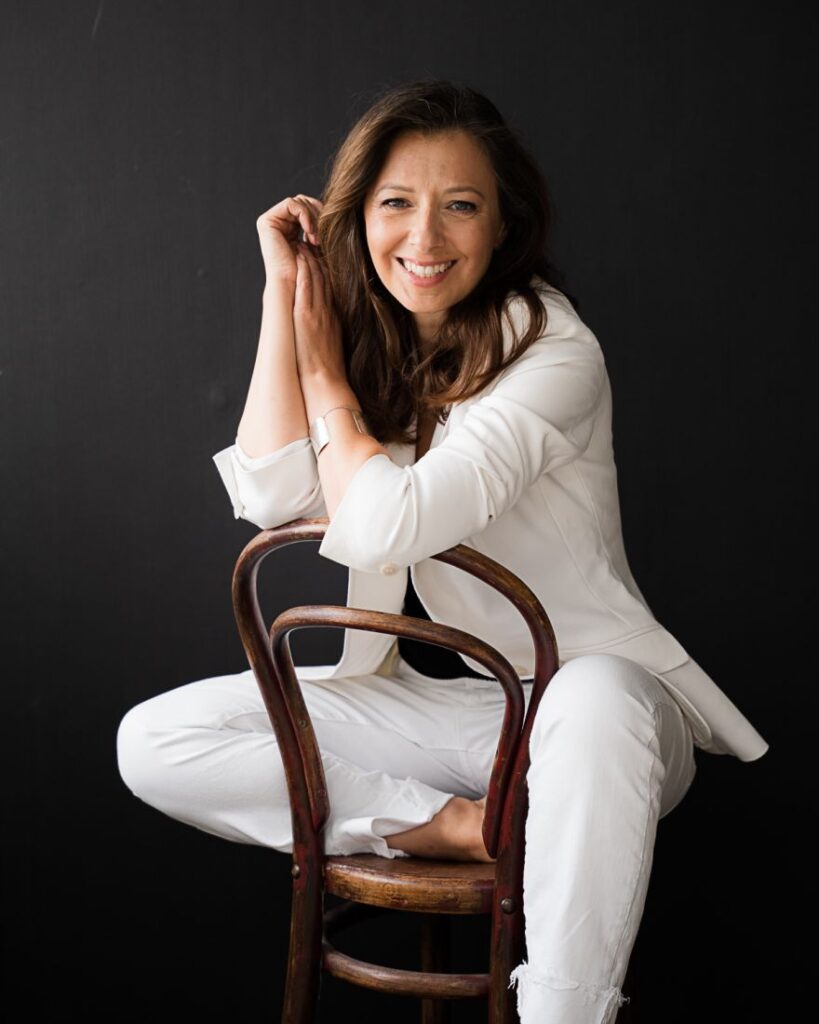 Hi, my name is Sylwia. I Am a makeup artist based in London.
Born in Poland, Sylwia moved to London in 2009.
Initially qualifying as a beauty therapist in Poland, she continued her beauty industry development in London, starting makeup artist's training in 2012. She is now a well-established and highly experienced beauty professional. 
Driven by the passion for healthy and sustainable lifestyle, she is constantly looking for more environmentally friendly alternatives. Encouraged by the wide range of high quality, eco-friendly products on the market, she started switching to those beauty and makeup choices in her personal life and eventually in her professional makeup kit too. With the beauty industry rapidly growing and changing, her goal is to educate and encourage her clients and industry peers to more sustainable, natural and organic perception of beauty. 
Sylwia specialises in natural beauty looks for editorial and commercial assignments, as well as red carpet events. However, her work also covers one-on-one consultations, personal branding, corporate events, TV and film.
Clients:
Virgin Atlantic, Lloyds Bank, Tate Britain, Not on The High Street, Property Elevator, Burberry, Angela Friedman, Decorella Boutique, Crystal and Stone Jewellery, Sky Sports, The Pelham London, Effortless Poduction, Dimond Fire UK, Sabina Motasem , Gaia Studio 1, Decolove Atelier, Inverto, Specsavers
Photographers:
Lukasz Surochab , Yolande de Vries, Anneli Marinivich , Zuzia Zawada, IW.Photography, Pro Image Studio, Rebecca Searle, Dan Will , Helen Warner, Lisa Jane, Jennifer West, Joanna Szymkiewicz , Voytek Chrapek, Rick Pennington, Ben Joseph